Canadian Blogger and Self-Proclaimed Travelholic!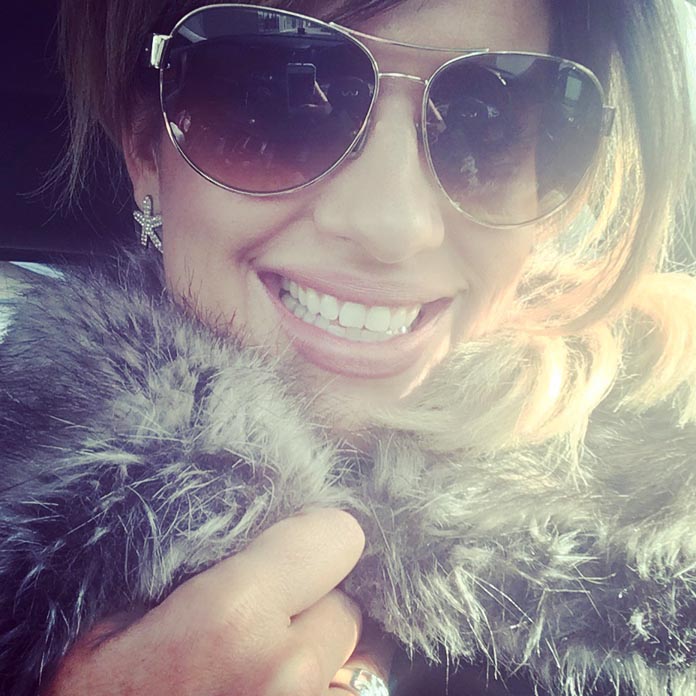 Hello, I'm Jody! From a very young age, I became addicted to traveling. I love the challenge of new locations and experiences and I am in awe with the world around us. When I'm not exploring the world, I spend a lot of time dreaming of and planning my next adventures!
My goal is to inspire people to travel more.
When I think of a 'world traveler', I envision someone who is fearless, adventurous, hops on flights without a care in the world and doesn't mind stepping out of their comfort zone. Would you agree? Well not everyone who travels fits this ideal, including myself! I spent many years with a fear of flying and general anxiety which has definitely raised challenges when it comes to exploring the world! Over the years I've learned that anxiety about flying and travel fears can be quite common.
I've been afraid to step on a plane, nervous about taking my children abroad and anxious about finding my way around a new country. I have chosen not to let my anxiety and fears keep me at home, living my adventure and doing whatever it takes to get past my fears. This blog is focused on sharing travel tips and advice to inspire readers to overcome their fears and travel more!
A bit more about me.
My home is in Edmonton, Alberta, Canada , or #yeg as the locals call it! I'm married with two beautiful daughters aged 7 and 10. Having kids has never slowed me down from traveling. My husband and I have taken our daughters on international trips since they were infants. I often joke to other people that I work so I can afford the next adventure!
---
Edmonton Social Media Marketing and Content Creator
When I'm not traveling or sharing stories about my travels, I work as a marketing director and social media manager in Edmonton. My marketing company in Edmonton, Makina Marketing Group, has been in business for over 15 years working with numerous Canadian clients and brands including farmers' markets, shopping centres and small businesses.
Let's Work Together!
If you are a business that is looking to work with a Canadian blogger or social media influencer to build your brand, there are many ways we can work together.