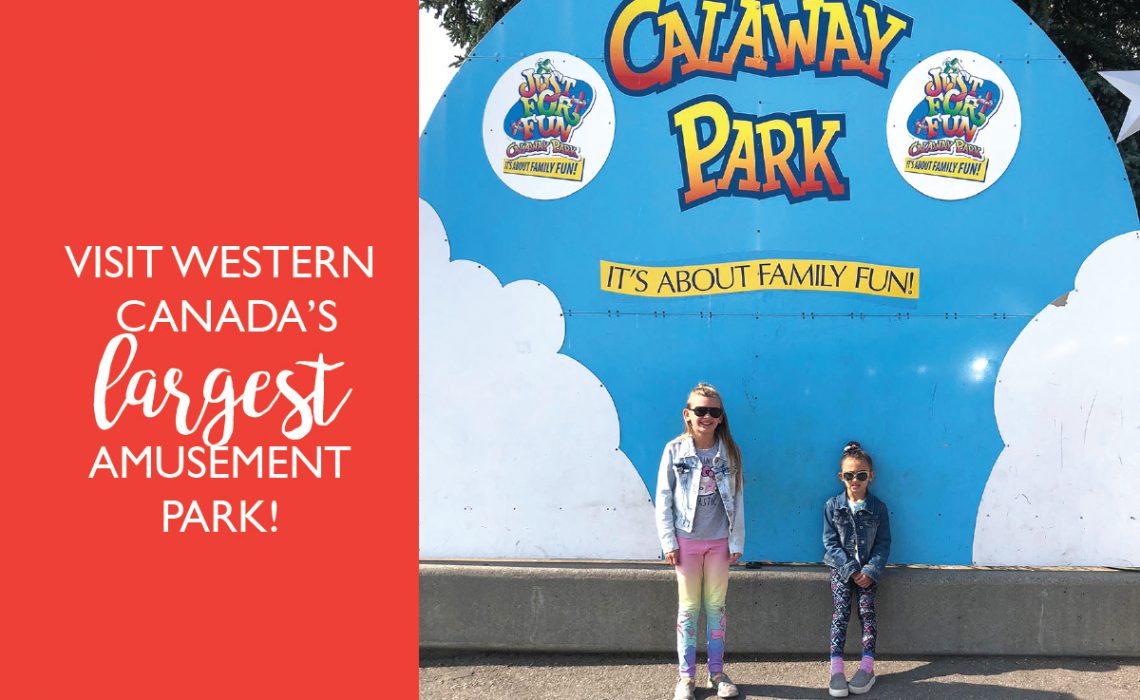 Check out Western Canada's largest amusement park!
Many people have lived in Alberta their whole life and have never been to Calaway Park! Just a few minutes East of Calgary on the Trans-Canada Highway, Calaway Park is renowned as Western Canada's largest amusement park. It's a fairly easy road trip from many places in Alberta, especially Southern and Central locations. You may have even driven past it numerous times when you've headed to Canmore, Banff or the Rocky Mountains. You can see the large green and pink roller coaster from your car window!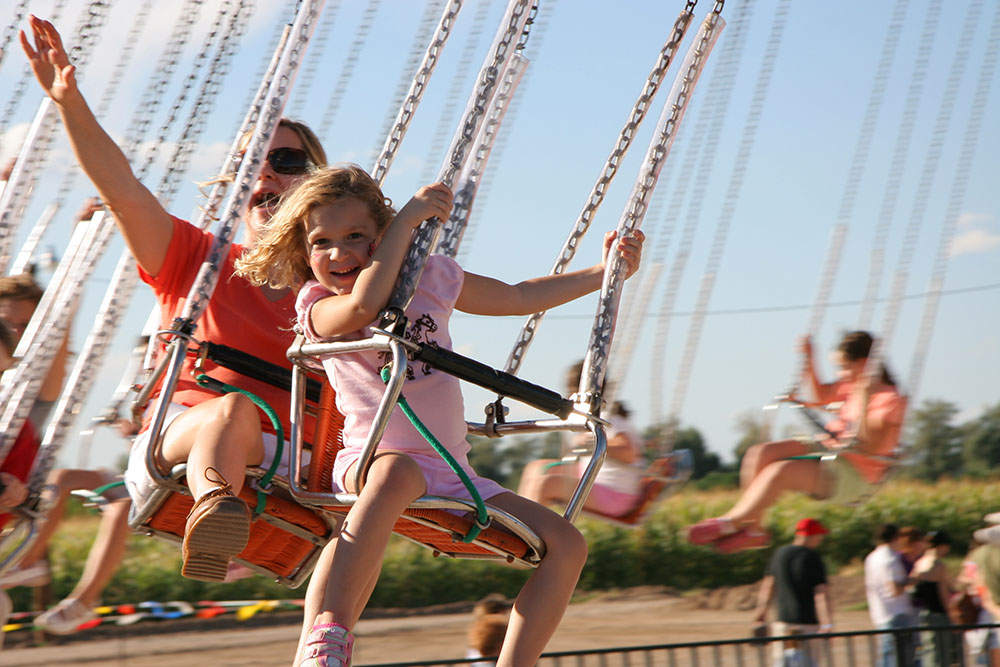 A theme park in Alberta with rides, entertainment and fun!
If you are looking for a really memorable family-adventure this summer that is reasonably priced and entertaining for all ages, add Calaway Park to your summer road trip bucket list. Calaway Park can easily be done in one day. I know many people who drive 3-4 hours, spend the day there, and drive back home that same evening. This is a great way to avoid the costs of a hotel room.
Or if you are road tripping to other parts of Alberta (or going onward to other provinces), Calaway Park is a great stop on your itinerary. If you are camping there is a great campground right on site! They also offer many accommodation packages with partner hotels in Calgary and area.
Here are some of my favourite things about Calaway Park.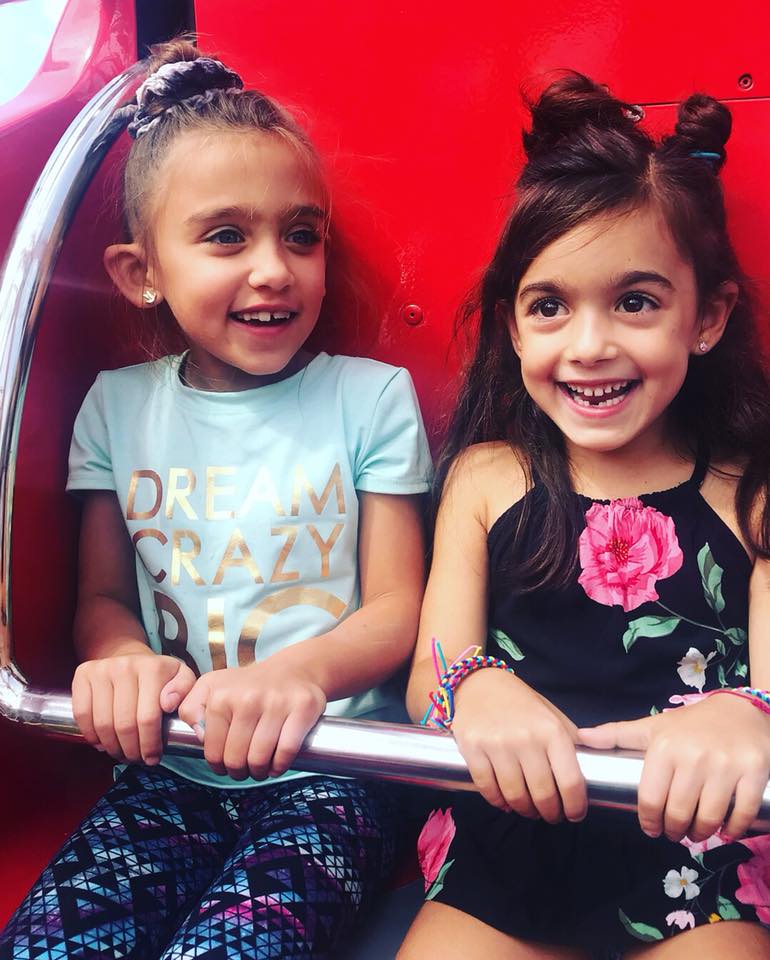 Calaway Park is fun for all ages. We have been going there since my kids have both been babies. There are rides that accommodate all ages and levels, plus there are games and shows such as dancing, singing and theatre. We have gone with children aged 0-16+ and they have all found something they really enjoyed.

One-pay gate pass. They make it so easy because you pay one fee at the gate and enjoy unlimited rides and entertainment for the entire day. They also have great deals on season passes and often offer online discounts and group rates. We find the prices to be so reasonable for a day of family fun.

Clean and friendly. We have always found Calaway Park to be extremely clean and the staff to be professional and friendly in all areas. We also love that it feels like a very safe and family-orientated environment.

Super fun rides for all levels. If you're an adrenaline junky, there are some thrill rides for you! Or if you prefer something relaxing, they have some tamer rides that will put a smile on your face. We love how they have the giant swings for the big kids, but they also have mini swings for the toddlers. It makes it easy to give everyone a chance to try something fun.

Not too big, not too small! We love that Calaway Park is large enough to spend the entire day (or even a weekend) exploring, but it's not so big that it's overwhelming. It's hard to get lost and once you spend a few hours there you'll have the layout figured out!
---
If you're thinking about exploring Calgary, here are some really fun things to do in Calgary with the kids.