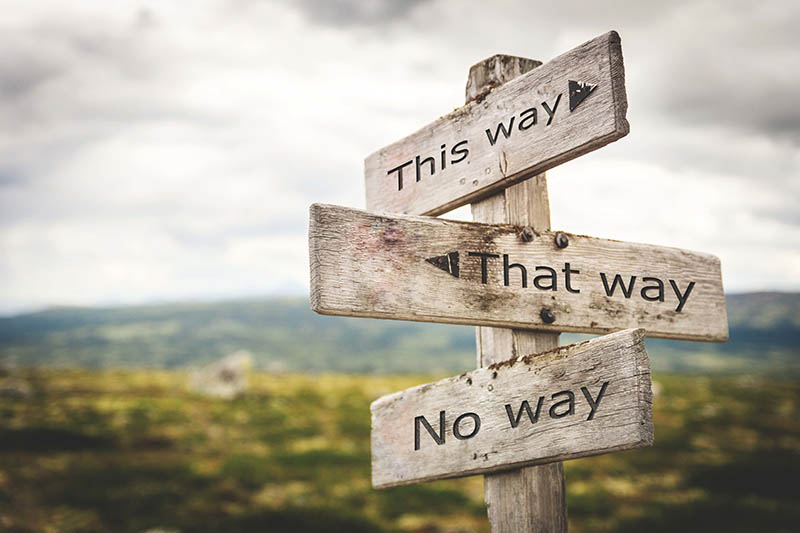 Did you have to cancel travel plans due to Covid-19? You are not alone!
Millions of people around the world have canceled their travel plans due to the Covid-19 pandemic. In hopes of slowing the virus transmittal across borders, not traveling is a necessary precaution. For many of us, travel means freedom, exploration, education, social connection, and healthful living. Putting these personal pursuits on hold is jarring, but a mild sacrifice compared to what some countries in the world are dealing with. It is very human to feel natural disappointment from having to cancel a trip, and we do need some strategies to cope.
Here are 5 things that may help cope with canceled travel plans due to Covid-19 pandemic.
Travel Blogs
Find some interesting travel blogs or travel guides to get inspired. Reading is a great way to relax, pass time and be transported to another world! Here are some of my favorites:
Family Fun Canada
Nomadic Matt
Frommers
Tripasista
Oyster
Instagram
Follow interesting travel accounts on Instagram to check out their cool pictures and read about their adventures. Instagram is really fun for engaging with fellow travel addicts and uplifting spirits with jaw dropping photography from around the world.
Facebook Travel Groups
Join travel-related Facebook Groups to stay connected with a like-minded community. Search local area or look for groups that are focused on a particular destination of interest.
Photo Albums
Take some time to finally go through those thousands of vacation photos! Print off the best ones and put them in albums or scrapbooks. Relive previous trips by going through the photo memories.
Plan a Staycation or Road Trip
Only if it's safe to do so, plan a staycation at a local hotel. If it's not advised to go to a hotel, plan a road trip or even a few. Take the day to explore the local countryside or even find a great hiking spot or scenic view to enjoy the great outdoors.
If you have any ideas of how to survive not traveling during Covid-19, please comment below and let's build this list! We are all in this together. 🙂
---