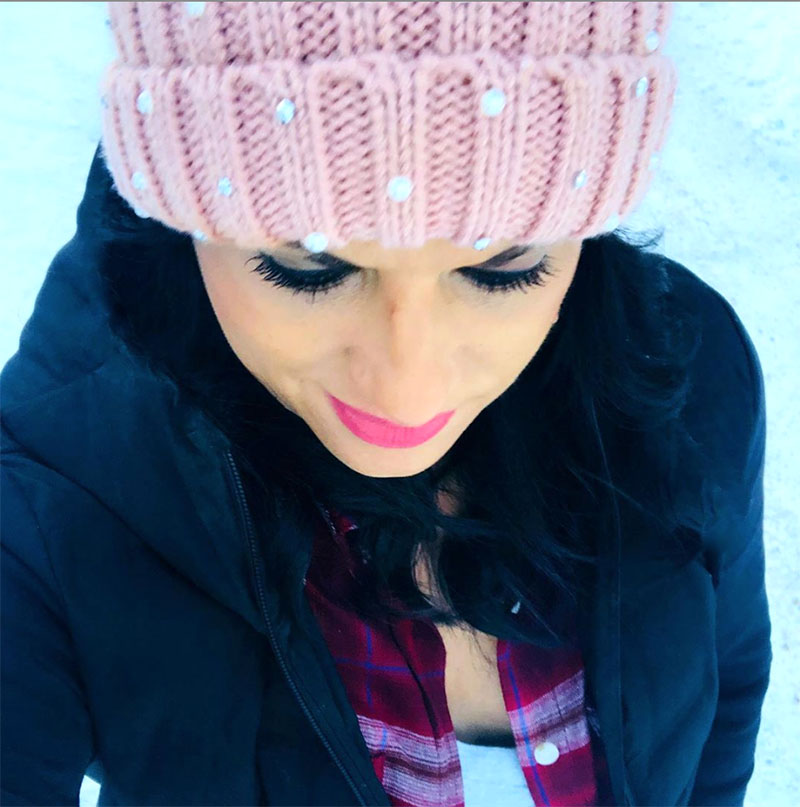 I'd love to hear from you!
Thank you for visiting the Work Travel Repeat community! If you want to learn more about me or have a question, please feel free to reach out by filling the form out below.
If you would like to work with a Canadian travel blogger and social media manager, I am happy to connect and discuss ideas and collaboration opportunities. To learn more about how I can help you, please check out my services here. Contact me by filling out the form below or emailing.
Guest Bloggers Wanted!
If you love to travel and enjoy writing about your adventures, the Work Travel Repeat community is am currently looking for guest bloggers. Do you have a story idea? Are you a travel or lifestyle blogger that would like to collaborate and reach broader audiences? Share your work here on Work Travel Repeat. Please fill out the contact form and include links to your work. Thank you!
Please complete the form below: