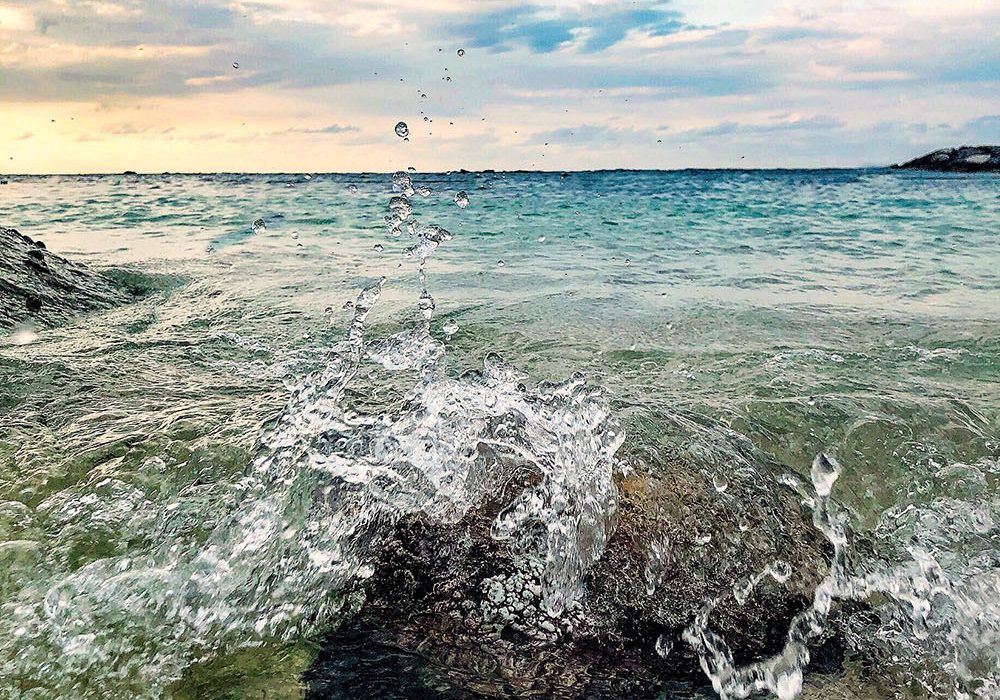 Thinking of traveling to Jamaica?
For many years, I kept hearing from many people how fantastic Jamaica is, recommending that I check it out for my next vacation. I ignored them, thinking why bother going to Jamaica when I've been to so many other Caribbean islands already? After all, aren't they all pretty much the same?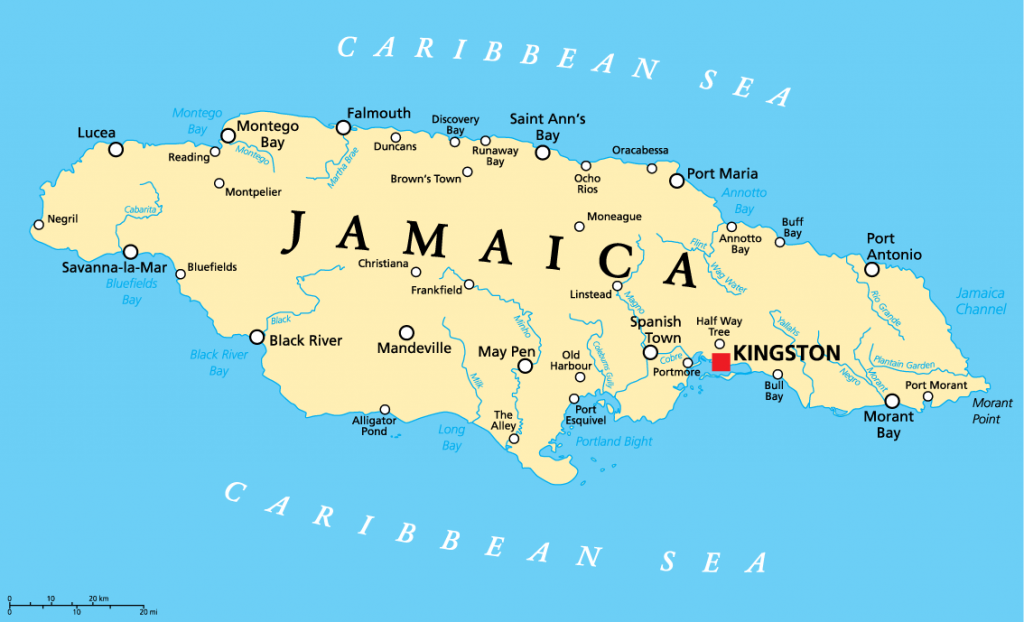 Boy, was I wrong! From the minute I stepped out of the airport in Montego Bay, I realized Jamaica is an extraordinary Caribbean island boasting beautiful landscapes, stunning beaches, vibrant people, deep-rooted culture and delicious cuisine. I admit, I've fallen in love with Jamaica and can't wait to go back!
Getting to Jamaica from Western Canada
Here in Western Canada, especially in mid-sized cities such as Edmonton, Calgary, Saskatoon and Winnipeg, there aren't as many options for all-inclusive getaways with direct flights as there are from Central Canadian hubs like Toronto and Montreal. The cheapest all-inclusive packages from Edmonton, with the most inventory to choose from (with direct flights) are to Cuba, Mexico, Dominican Republic and Jamaica.
My family and I decided we were craving an all-inclusive vacation, so I went online to see what I could find. Luckily, at the time I was looking (on the weekend of Black Friday and Cyber Monday) there were a lot of really great deals to Caribbean resorts. I found some fantastic prices to resorts in Jamaica that were too hard to resist. I chose Grand Palladium Jamaica because I previously visited a Grand Palladium Resort in Mexico and loved it.
Flight time to Montego Bay and drive time to Grand Palladium Resort.
Along with my husband, two children, and parents, we jetted off in January on a direct flight from Edmonton to Montego Bay. The flight was shorter than expected, only about six hours each way. On arrival, we jumped on a beautiful, modern tour bus and arrived at Grand Palladium Jamaica within about 30-45 minutes from the airport. Overall, the travel day felt effortless and we arrived with hardly any jetlag!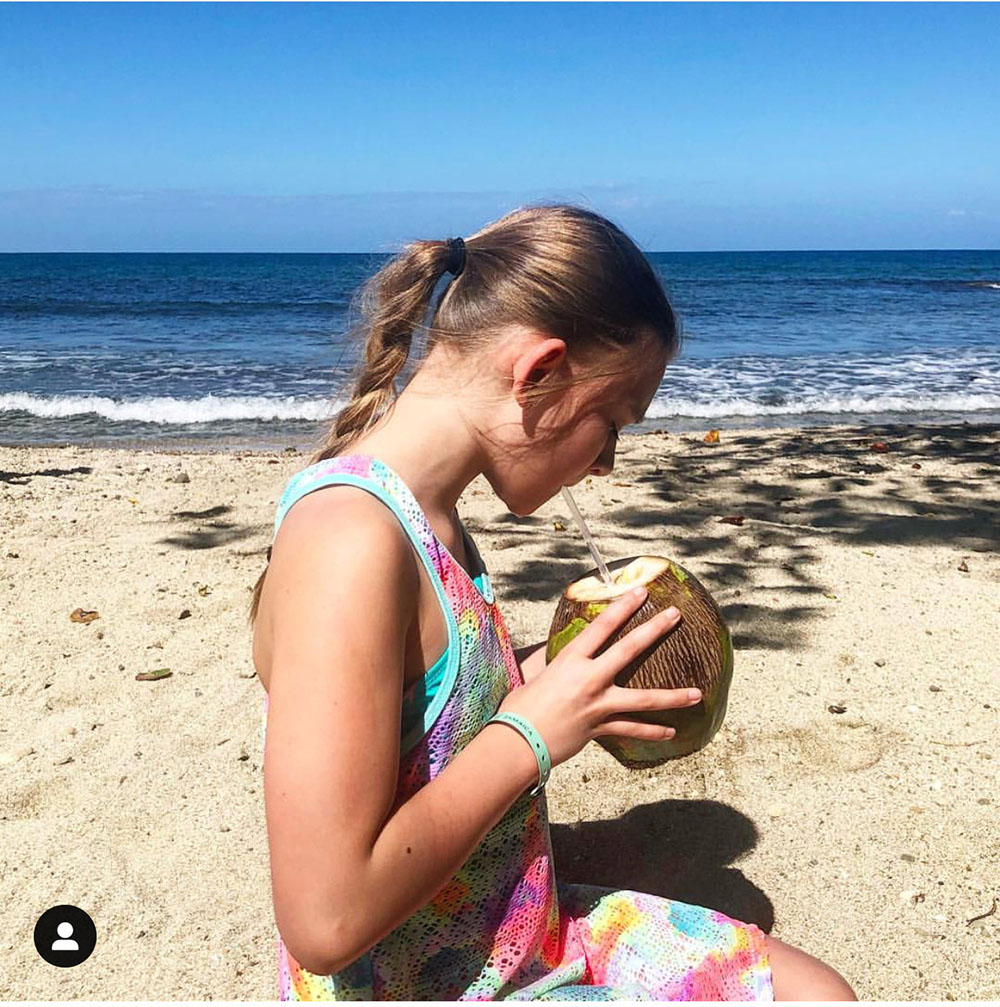 Our hotel in Jamaica.
The 'Grand' in Grand Palladium Jamaica does not fall short on its promise; everything is truly is Grand! Having been to the Grand Palladium White Sands in Mayan Riviera, I noticed the Palladium brand delivers consistency between its resorts. There were many similarities in architecture, service and amenities.
Grand Palladium Jamaica blew us away on so many levels. From the huge pools, a vast selection of food and restaurants, lovely grounds, pristine architecture and gorgeous beaches, we felt like we found heaven on earth! We especially loved how friendly Jamaican people are; we've been to many places in the world, but the people of Jamaica have energy and warmth that make visitors feel right at home.
Here are my favourite things about Grand Palladium Jamaica.
Even though the resort is huge, it never felt too overwhelming. There were plenty of motorized golf carts to jump on if our legs got tired, but we loved walking around and discovering new things to see around every corner.
The children's pool area featured many play structures and slides. Our kids had so much fun and we felt comfortable to let them run and play with new friends they met each day!
Soft, white sandy beaches and lots of beach chairs. The beaches were never too crowded and there were three to choose from on the resort. The water was calm with the beautiful Caribbean warm, clear water that people travel from all over the world to enjoy.
A wide selection of restaurants and buffets were outstanding and the food was incredible. Through the week there was never a moment where we felt the food was getting repetitive.
Zentropia Spa is stunning; a wonderful and relaxing way to spend a few hours. The massage therapists were professional and provided excellent service. The pools, saunas and lazy river in the spa area felt luxurious.
POP (People of Palladium) entertainment was top level! Especially the evening shows including Michael Jackson night and the Circus night are ones we will remember for life.
There was so much to do for everyone of all ages. If you wanted to be bored and do nothing, go for it. Or if you felt like moving there were tons of great fitness programs and a modern gym. If you enjoyed beach time and water activities, you could always find something to do.
Jerk chicken every day! Jerk flavor is so good and we loved being able to eat authentic Jamaican food every day. At every meal, there was something served that was local to Jamaica or other Caribbean islands.
The resort is so big you don't really need to leave. There is so much to do on site that we never really felt like we needed to go far. Although next time we return to Jamaica, we definitely want to get out and see the rest of the island!
A vibrant and lively atmosphere overall; we loved seeing so many people of all ages enjoying themselves. The resort never felt too quiet or dull. It was the right mix of entertainment and relaxation.
Our family aged 6-78 were very impressed with our holiday in Jamaica. We are the type of people who try not to travel to the same place twice, and if we do we usually try a different resort. We had so much fun at Grand Palladium Jamaica that we are already planning our next trip back and hoping to bring more friends and family with us!
Let me know if you have any questions about Grand Palladium Jamaica in the comments below, and I'll be happy to answer!