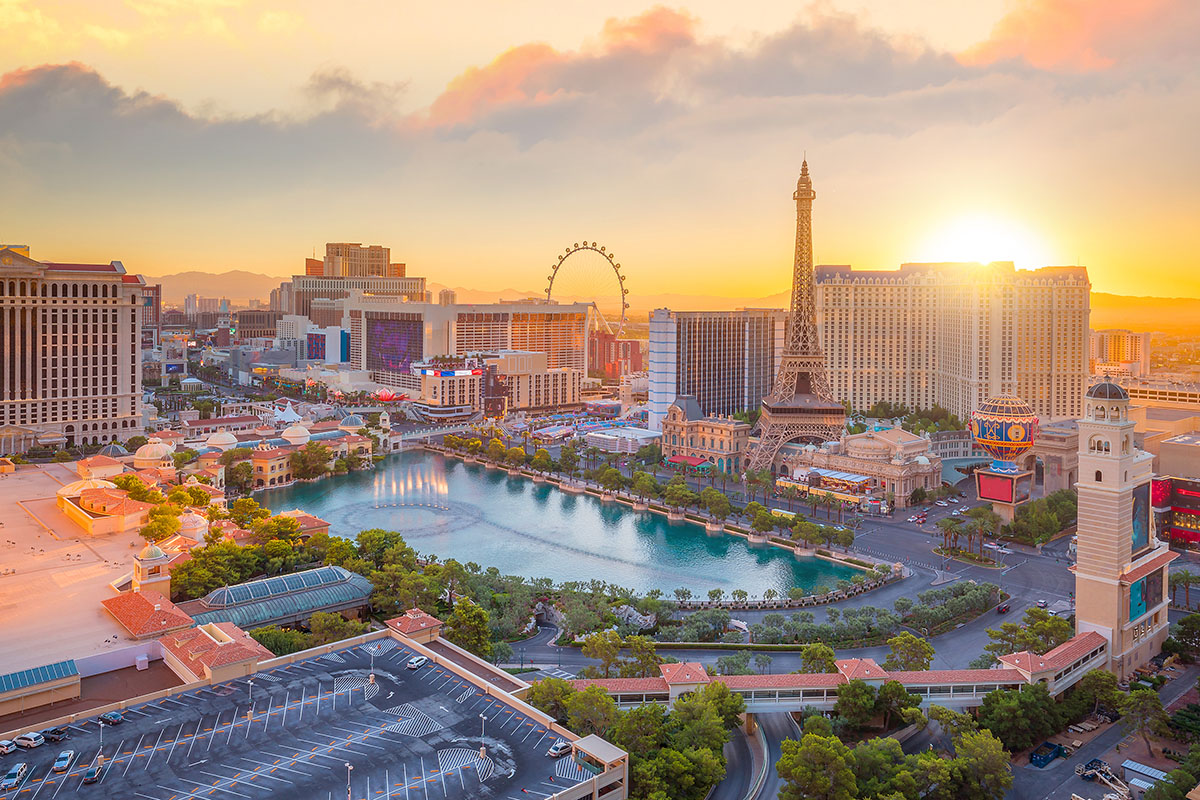 Las Vegas: Guide for An Unforgettable Girls Trip!
Planning a getaway with your besties to Las Vegas? You've made a great choice! Vegas is such an fun place to let loose with your best girlfriends. You'll have so many diverse experiences and create memories for a lifetime in the city that never sleeps.
If it's your first time going to Vegas, you'll probably be overwhelmed by the sheer amount of info on the web about things to see and do. All of that aside, I wanted to create a list of the basics that will help you enjoy your Vegas vacation, no matter what you choose to do.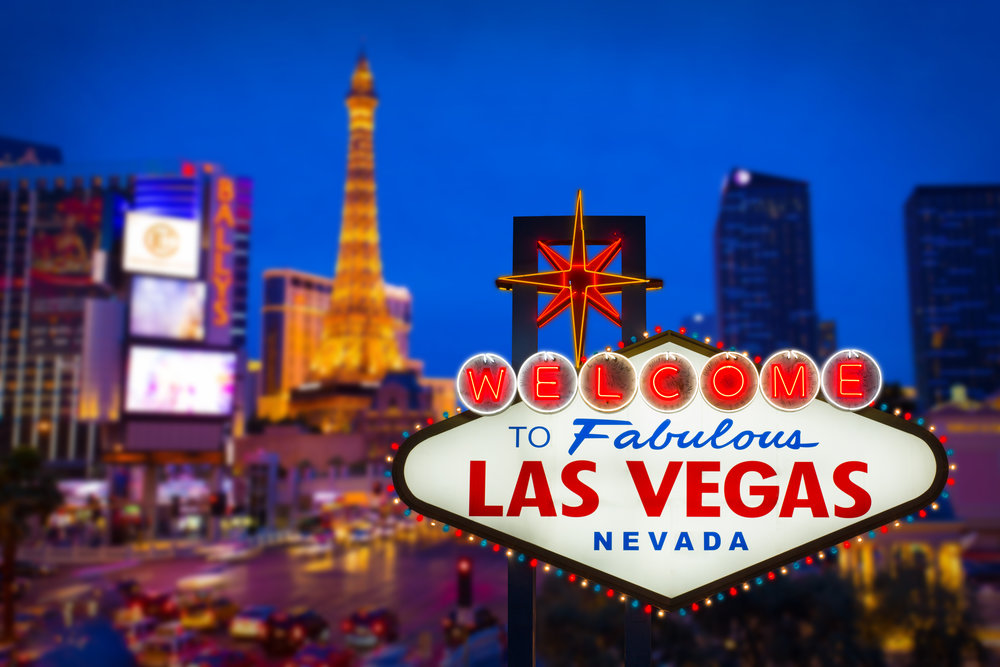 Here are 10 tips to make your girls weekend in Vegas an unforgettable experience!
1. Choose a hotel on the Las Vegas Strip.
For my first girls trip to Vegas, my girlfriends and I got so pumped when we found a great deal online! After all, the less we spend on flight and hotel, the more spending money we'd have to enjoy all Vegas has to offer. We arrived at our hotel only to realize it was not on the Las Vegas Strip, and it was more like a quiet apartment highrise with no gaming or amenities. It definitely wasn't the glamorous Vegas experience we were looking for. So, I urge you to do some research on where your hotel is located in reference to the Strip, and what amenities your hotel offers. If you're looking for luxury hotels, try The Bellagio, Wynn, Venetian or Cosmopolitan. Here is a great list of the top 10 most luxurious hotels in Vegas. If you're looking for ultra-modern, high end experience, the Aria is fantastic. If you like entertainment and a bit more 'middle of the road' experience without needing over the top luxury, the MGM Grand is impressive and tons of fun. There are so many amazing hotels, here is a great list of the 16 best hotels in Las Vegas according to Conde Naste Traveler.
2. Bring comfortable shoes for walking in Las Vegas.
The first time I went to Vegas, everyone told me to bring comfortable shoes. I shrugged it off. After all, I had all these fancy shoes I wanted to put to good use, and what better place than in Vegas? Well, the first 24 hours in Sin City left my poor feet with so many sinful blisters and me vowing to wear slippers for the rest of time. People aren't kidding when they say to pack comfortable shoes for Vegas! Take this advice seriously, my friends. For the daytime, pack your most comfy sneakers or walking shoes. And for the evening, find some dressy shoes that still have serious comfort built in. Naturalizers, anyone?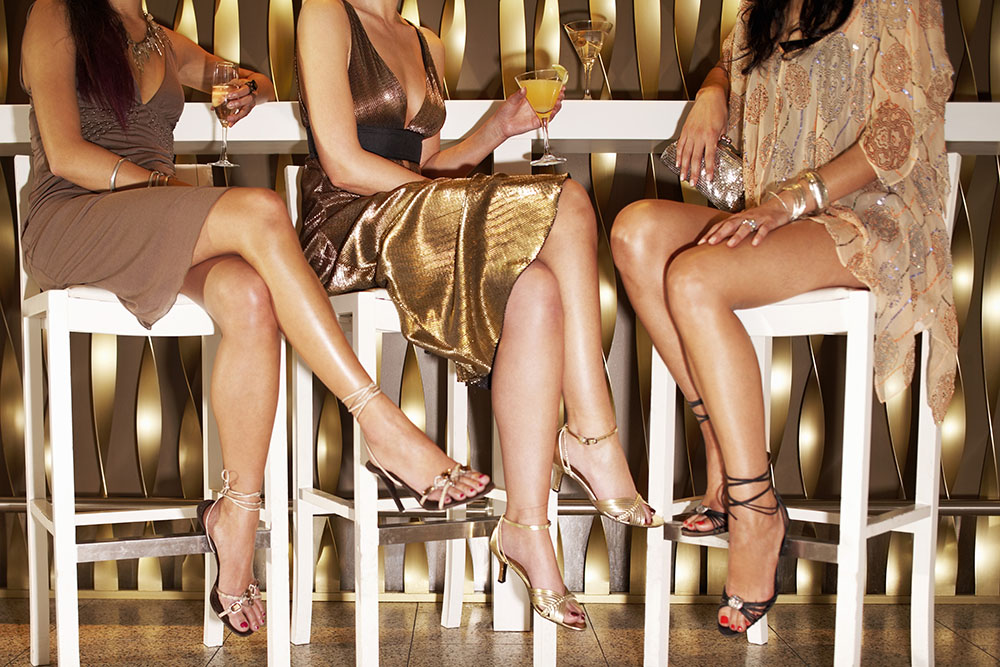 3. Pack casual and fancy clothes.
Yes, anything goes in Vegas! That's what makes it such a melting pot of fashion and fun. I recommend packing your most comfy and casual clothes for exploring in the daytime, and take the time glam it up a little (or a lot!) to really get in the spirit of those fun-filled Vegas nights. Bring a variety of outfits and you can dress according to what you've planned for that day or evening. You'll definitely want to doll up if you plan on heading out to a high end restaurant, or checking out one (or many) of the amazing clubs in Las Vegas. One thing is for sure, in Vegas you can wear your fanciest wardrobe pieces (think sequins and bling) and you'll fit right in!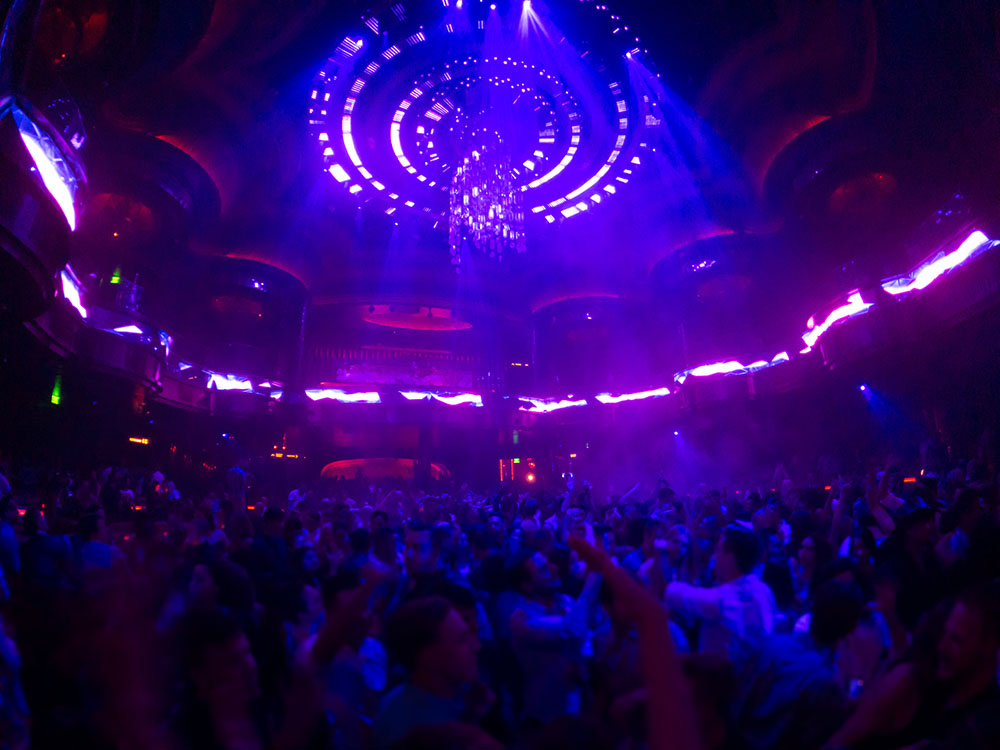 4. Dance the night away. Skip the club crawl.
Speaking of clubs, Vegas nightlife is like nothing you've seen! There are clubs, bars and pubs for every genre; there is guaranteed to be something you'll like. So remember, you're with your girlfriends, throw caution to the wind and dance the night away! After all, how often do you get to do that at home?
On girls trips to Vegas, my friends and I tried out a couple of club crawls that gave us a taste of the different nightlife options. However, I would not recommend bothering with the club crawls. We would end up skipping the line-up and cover charge even if we weren't with the group. We noticed the clubs would generally let groups of women in without having to wait too long in line. Another reason to skip the club crawl is we'd end up having so much fun at one club that we didn't want to leave!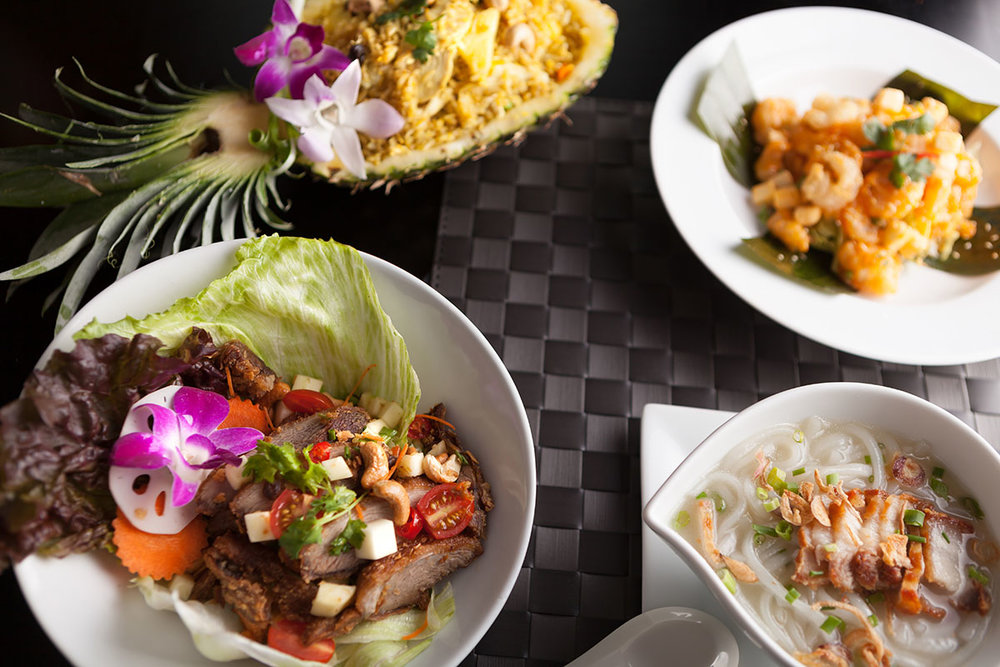 5. Try the many world renowned restaurants in Las Vegas!
On our first girls trip to Vegas, my besties and I ended up clubbing and shopping so much that we didn't end up having a lot of time to try too many of the fantastic restaurants. Vegas is a culinary mecca – to go there and not try the world-renowned and celebrity chef restaurants is definitely a sin. So be sure to choose where you'll dine each day and make reservations early so you can get in! Check out Open Table for a list of the best restaurants on the Las Vegas strip. Also, you can't go to Vegas without trying a buffet, so be sure to put that on the list too! Here is a list of the best buffets in Las Vegas so you can start drooling now!
6. Tour the Las Vegas hotels.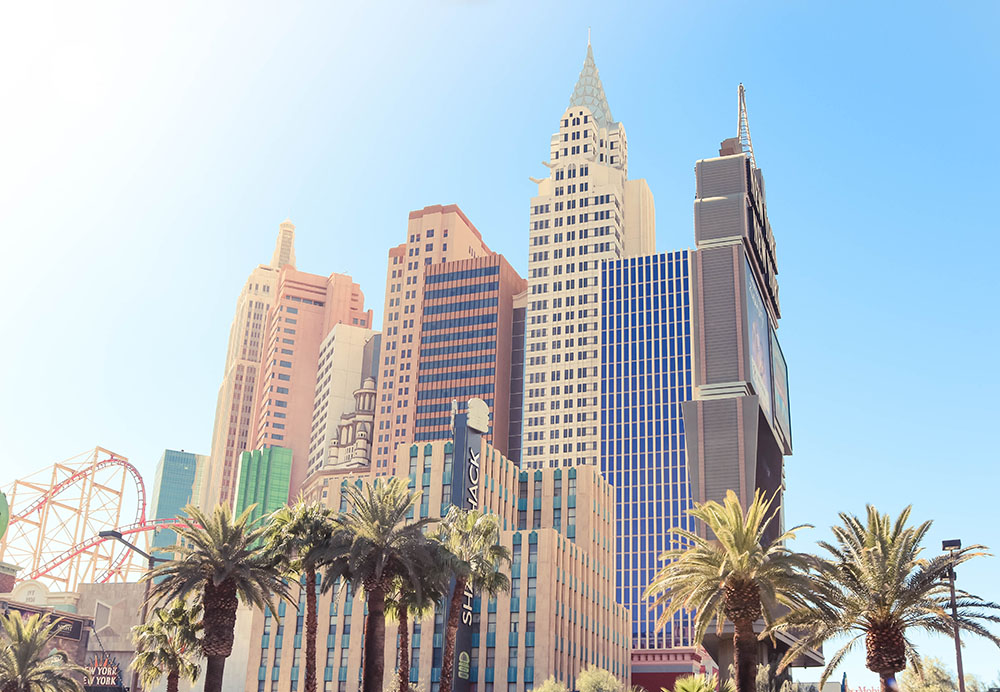 No trip to Vegas is complete without strolling down Las Vegas Boulevard and wandering through the incredible hotels! Every Las Vegas Strip hotel is a feast for the senses, with magnificent themes and impressive architecture. Many hotels and casinos even have their own signature scent, so remember to breathe in and see which smell you like the most! Some people like the aromas so much they want to buy the scent of their favourite hotel or casino!
I love this DIY Walking Tour Guide to the Las Vegas strip to get you started. You may think you can do this all in one day, but your feet will tell you otherwise! So plan to break it up!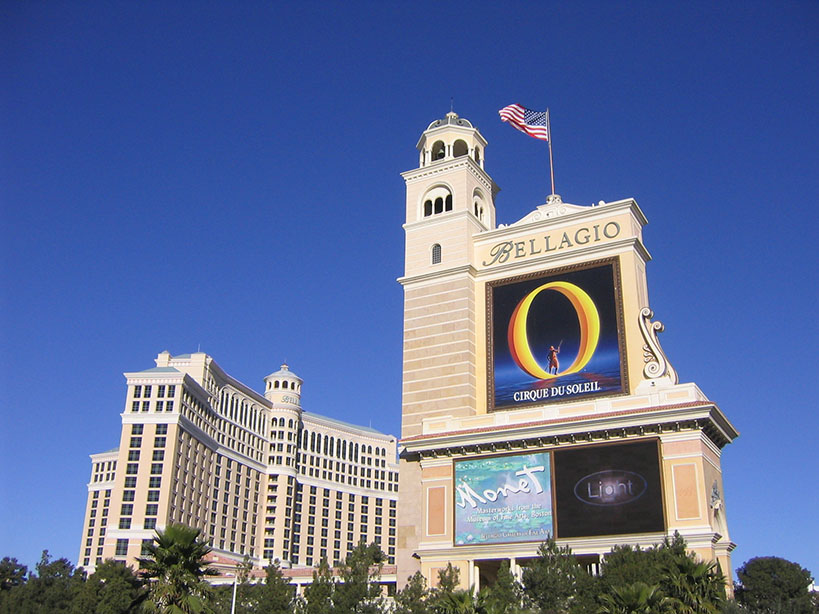 7. See a Vegas show (or a few!)
Las Vegas is known as the entertainment capital of the world. There are so many events and shows to choose from, so I recommend to start doing your research early! Here is a list of shows in Las Vegas that will get you started. No girls trip is complete without checking out Cirque du Soleil, David Copperfield, Blue Man Group, Magic Mike or Thunder Down Under (wink!).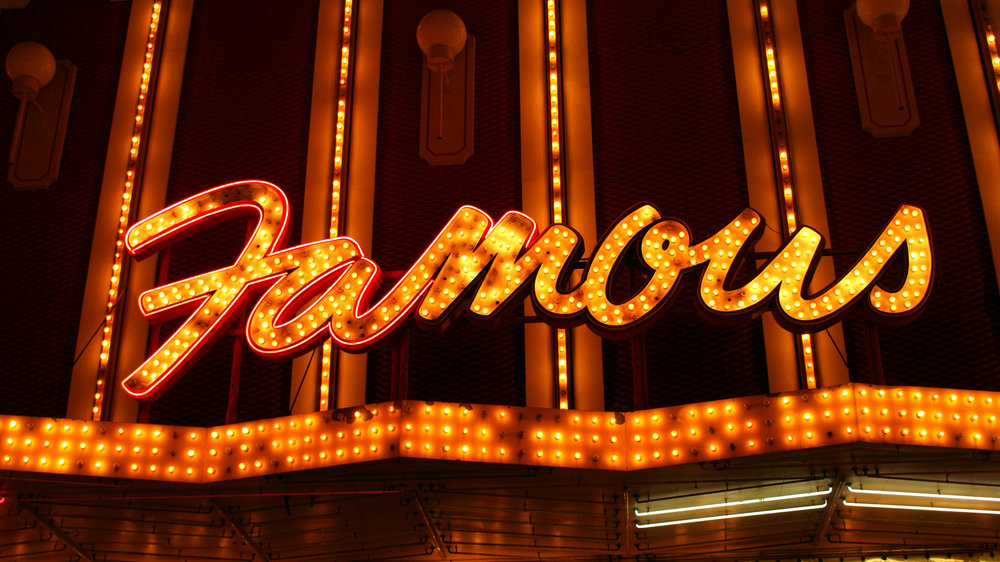 8. Visit Fremont Street, Old Vegas.
Be sure to schedule in a visit to Fremont Street in Old Vegas. Just to clarify, Old Vegas is the same as downtown Vegas. Fremont street is an entertainment and gaming district that many locals and tourists love to visit so they can escape the Las Vegas Strip even for a few hours. The Fremont district can be a world on its own with tons of history and nostalgia on every corner. Definitely go through the historical hotels and casinos like the Golden Nugget and The Four Queens. You'll find lots of cheap food and drinks, and this is the place to get all of your Vegas souvenirs. Here is an awesome guide to visiting Old Vegas and Fremont Street.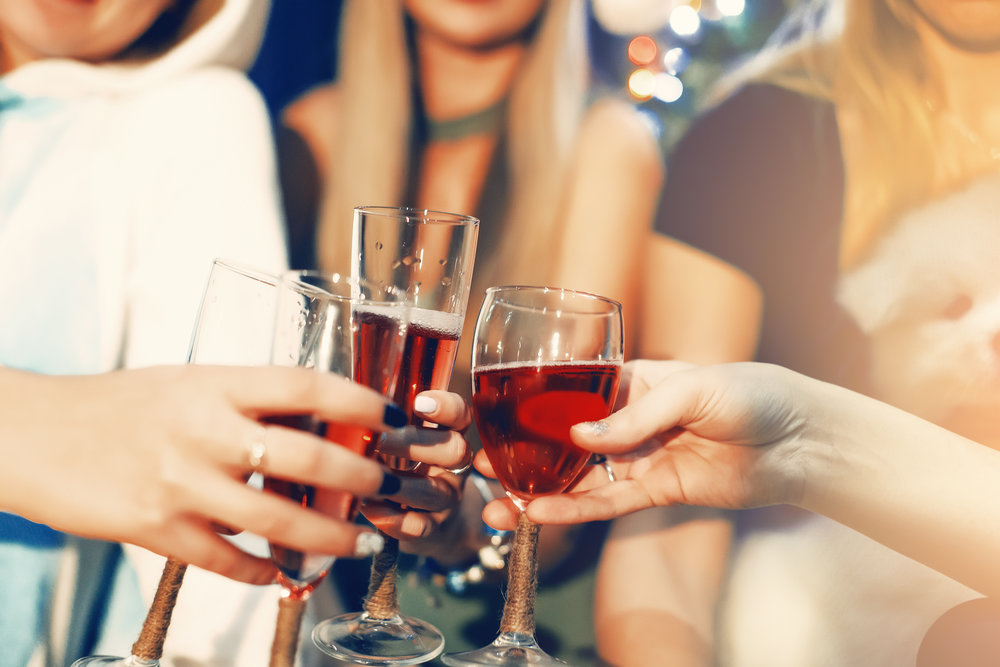 9. Avoid the hangover!
Ah yes, an epic night out in Vegas is one we all see in the movies and daydream about experiencing! After all, Vegas never sleeps, so when we're finally there, why should we? I had to put this on the list – it is so much fun to indulge in Vegas, but I urge you to stay hydrated, eat some good meals and be sure to watch out for your girlfriends too! Drink water after every drink, and grab a bite to eat in the wee hours (you'll have no trouble finding something open, or even order room service!) You definitely won't want to waste a day on a hangover in Vegas, there is just too much to see and do that every minute counts.
10. Sleep is for the weak. (Just kidding!)
But seriously, you're not going to Vegas to sleep. If that's the kind of girls trip you're looking for, I'd recommend a spa retreat in the mountains! So round up your girlfriends, book your trip to Vegas and have the best time! Remember, you can sleep when you get home!
---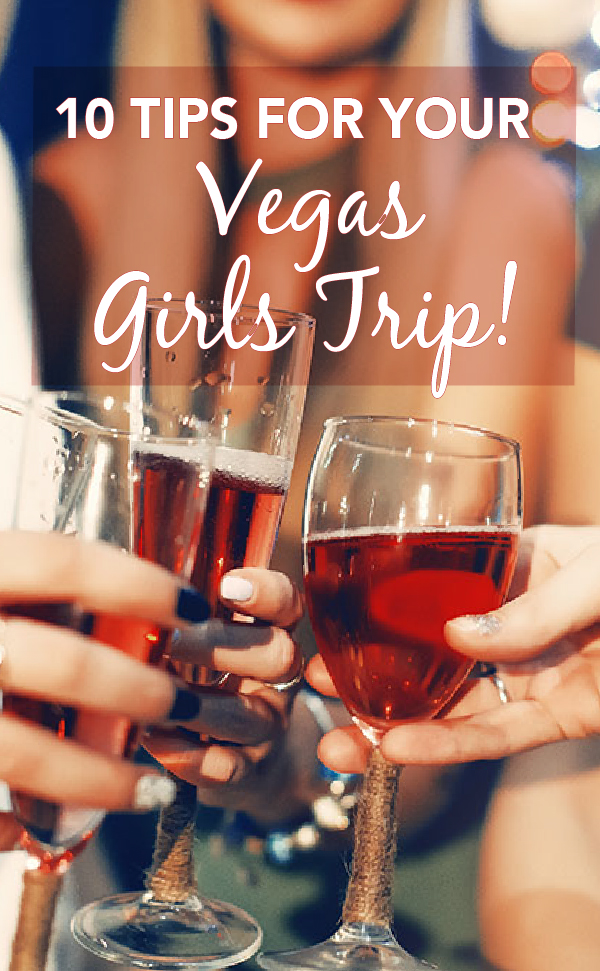 Did this list help you get inspired for your girls trip to Vegas? Did I miss anything important? Let me know in the comments! If you liked this list for planning a girls getaway to Las Vegas, please share on Pinterest and social media and help our fellow females on their next trip!
_______