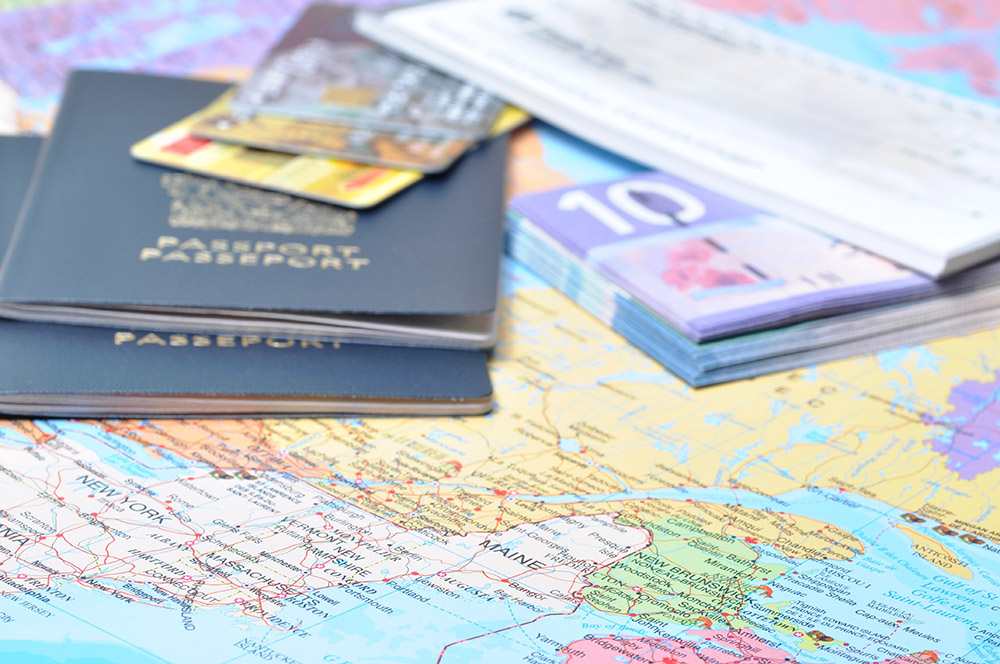 Looking for the best travel websites for planning your next trip? There are so many awesome and handy travel websites, beyond the usual booking websites, that will help you through the entire process of traveling. From finding the best seat on the plane to making sure you are safe and healthy when traveling abroad, here are my favorite travel websites that are serious game-changers even for the most seasoned travelers!
Seat Guru
Seatguru.com takes the guessing game out of choosing the best seats on the plane. With over 1,200 aircraft listed, this website has comprehensive layouts of seat configurations and you are able to click on the seats or rows to learn about any challenges that might make you uncomfortable. Perhaps the seat your assigned doesn't recline or it's right across from the washroom, you will know this ahead of time and can make necessary changes if you are able. Each seat map also shows the best seats and rows on the plane arming you with the best information to make your seat selection.
Oyster
I love using Oyster.com to read reviews on pretty much every hotel. Oyster is dedicated to hotel and resort reviews and gives you a concise list of pros and cons of each resort. It also gives a great summary to help you make your decision if you want to choose a particular hotel. There are always great articles and advice about worldwide destinations and the website is extremely easy to navigate.
TripAdvisor
I'm a huge fan of TripAdvisor and have used it for years. This is a super powerful website and booking engine. There are traveler reviews on pretty much every destination and hotel worldwide. You can see professional photos of the resort, as well as photos that real travelers upload from their visits. There are also excellent forums where people post questions and get advice from others on where to go, what to do and so forth.
AirfareWatchdog
AirfareWatchdog is a really cool travel website that scans more than 20,000 routes for the best airfare prices. You can create a search for the route you are interested in or scan through the lowest fares each day. There are so many tips on this website such as best days or cheapest months to fly and much more. You can also set up an alert that will email you when the fare drops to a destination that you'd like to fly to.
Travel.gc.ca
It is so important to know your health and safety risks when traveling. The Government of Canada has a comprehensive travel website that lists reports for every country in the world and also provides a wealth of advice for traveling abroad. You can read if there are any travel advisories for the country you are planning to visit, as well as learn about any travel health risks or what you need to do to be prepared such as getting vaccinations before you go.
What are your go-to travel websites when planning a trip? Leave me a comment below and I'll check them out!
---
Do you love to travel and want to share your tips and advice here on Work Travel Repeat? Write for us!