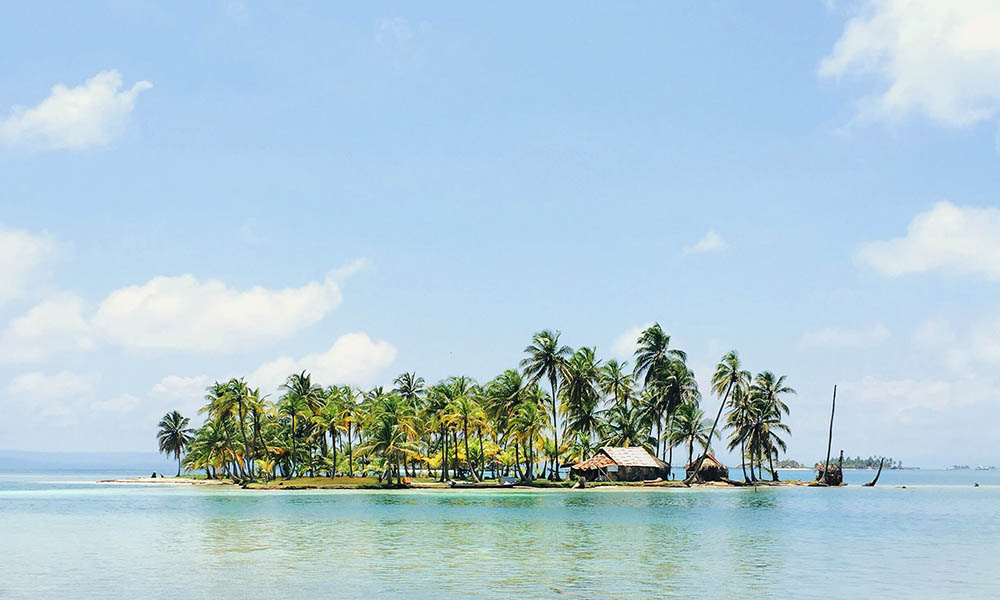 Canadians spend much of our time wondering where to go in the Caribbean to escape the dreadful six (or seven…or eight) months of winter, am I right? Most importantly, we live to find the best vacation deals, whether it's discounted airfare or a cheap all-inclusive resort deal. Eavesdrop on any water cooler discussion and folks are talking about a great deal they found on their airfare or all-inclusive trip.
Where to go in the Caribbean?
Speaking of vacation deals, do you notice that we always seem to have the same vacation package options like Mexico, Cuba, or the Dominican Republic? Yes, these places are totally gorgeous and very easy to get to with direct flights and cheap vacation packages. But, maybe you've already been to these vacation spots and are really wanting to find somewhere a bit different? Well, here are five really cool spots in the Caribbean that you should consider. Yes, they may be slightly more money, but don't give up on finding great deals to these Caribbean destinations! They are out there.
5 places in the Caribbean to check out for your next trip.
1. St. Lucia
St. Lucia is a beautiful, tropical island located in the Eastern Caribbean. The second you set sight on the island from the window of the plane, you'll see beautiful, jagged mountains, lush tropical rainforests and stunning white sand beaches paired with turquoise waters. When you hit the ground running, you're in for a true tropical paradise vacation. The island offers many all-inclusive resorts for a range of budgets. The people of St. Lucia are friendly and polite, and the travelers that go to the island are generally more laid back – looking for adventure and eco-tourism, beach vibes, quality time with family or a romantic getaway.
2. Costa Rica
Okay, I know Costa Rica isn't a Caribbean island but it does border the Caribbean Sea on the east side and is definitely worth checking out! Costa Rica is more accessible than ever with many airlines and tour companies from Canada offering packages to explore the lush tropical jungles, volcanoes, and biodiversity. Located in Central America, a quarter of Costa Rica is made up of protected jungle. Travelers will be exposed to the raw, untouched beauty of nature and unique wildlife like monkeys and parrots. Costa Rica has beautiful beaches, although generally, travelers go to this area of the world more to explore the culture and eco-tourism rather than spending days on the beach.
3. Roatan
Many people have never heard of Roatan. It's a tiny island in the Caribbean located off the coast of Honduras and is part of a chain of islands called the Bay Islands. Roatan is a popular stop for cruise ships – in fact, a cruise-ship stop is how I discovered the island and realized it is one of the Caribbean's best-kept secrets! Roatan is home to the second-largest barrier reef in the world and the biggest barrier reef in the western hemisphere making it a snorkeler and diver's paradise. From some of the pristine white sand beaches, you can swim into the water just a few feet of the beach and start exploring the gorgeous coral reefs.
4. Turks and Caicos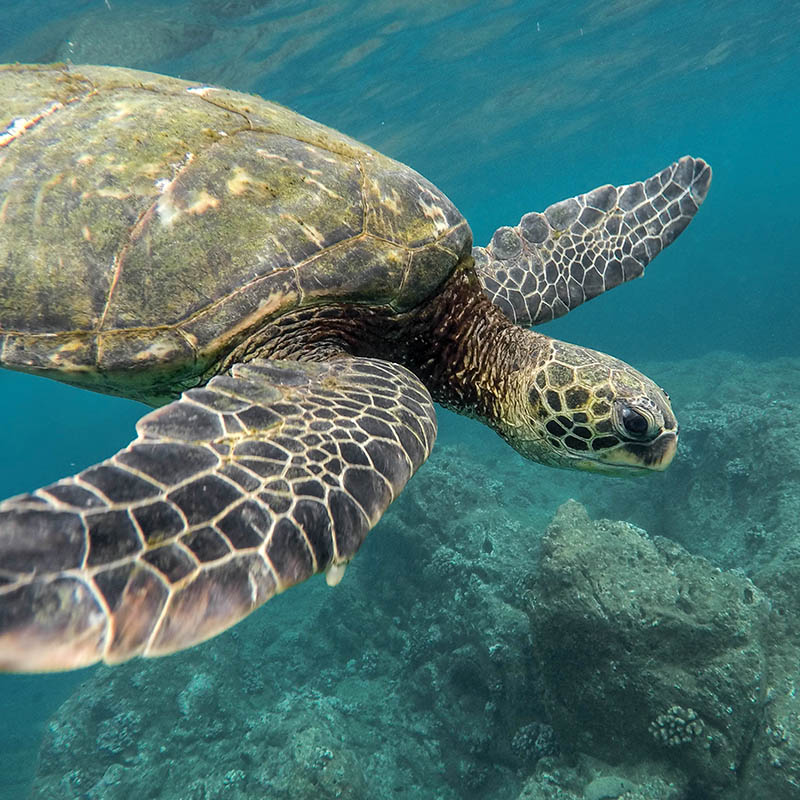 The beaches and waters of Turks and Caicos are some of the best in the world thanks to the islands being home to one of the best barrier reef systems in the world. Like Roatan, Turks and Caicos is a snorkeling and diver's dream. The water is crystal clear, turquoise blue and extremely warm, and the barrier reef is healthy and thriving with stunning coral and colourful tropical fish. There are many mega-resorts on the island but there are great options for private beach house rentals too.
Learn more about Turks and Caicos.
5. Jamaica
Jamaica is one of those islands that you hear about all the time but maybe have never been to. I had the chance to check it out last year and fell in love immediately. The people of Jamaica are some of the warmest and friendliest I've ever met. From the music, culture, food and stunning tropical landscapes to the gorgeous beaches, water and overall laid-back vibe, a trip to Jamaica is definitely one to put on the bucket list. Jamaica goes above and beyond when catering to tourism and has so many resorts to choose from for every type of budget.
---
To find the best deals for these Caribbean destinations, I recommend working with a great travel agent or setting some alerts on travel websites. Many carriers such as Sunwing, Transat, Westjet Vacations and Air Canada Vacations offer great deals on all-inclusive packages or airfare/hotel packages to some of these Caribbean islands.
---