Services
Here are some of the ways we can work together:
Copywriting
Creative services
Guest blogging
Influencer marketing campaigns
Influencer partnerships
Marketing audit/review
Product reviews
Travel campaigns
Social media strategy or takeovers
Social media marketing training
I can customize services if there is something you are thinking of but don't see on this list. Send me a message and let's brainstorm ideas!
How Can We Work Together?
Thinking about working with a Canadian blogger for your travel or lifestyle-related business? Or maybe you need some help with marketing and social media strategy? I would be happy to learn more about what you need. Send me an email to get started!
My passion is motivating women to travel and see the world.
I am a travel blogger in Canada – but I still have my day job too! I'm an Edmonton marketing manager and social media strategist with 20 years of experience working with brands in Canada.
My skills include marketing strategy, branding management, copywriting, design, social media and I work with numerous clients to help them achieve their marketing goals.
Work with me to reach Canadians looking for worldwide destinations and travel products.
If your goal is to promote your brand to Canadians, specifically located in Western Canada, including women, moms and parents, I can help you reach your target markets! I am based in Edmonton, Alberta, Canada and will reach Canadians who are looking for help to plan their next vacation.
If you have quality products, services or information you'd like me to review or share, please contact me for collaboration. Let me know your ideas, or I can help you create a targeted marketing campaign.
I have 3.6K followers on Instagram, 950 followers on Twitter and 35.9K monthly viewers on Pinterest. I am currently growing the Work. Travel. Repeat. community on Facebook and on this website. Let's work together!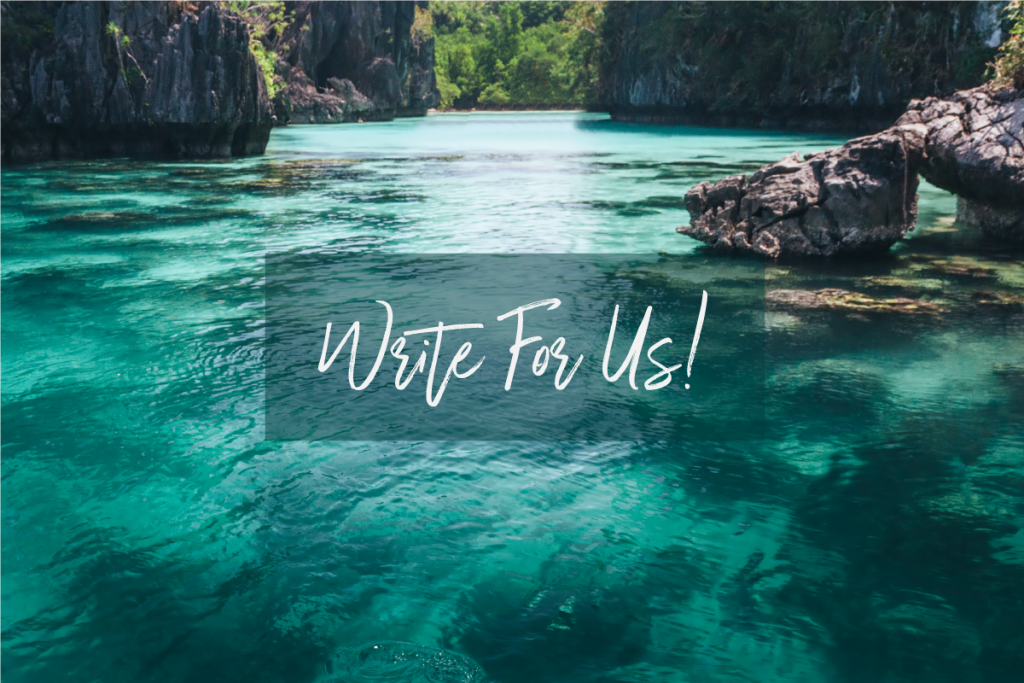 ---