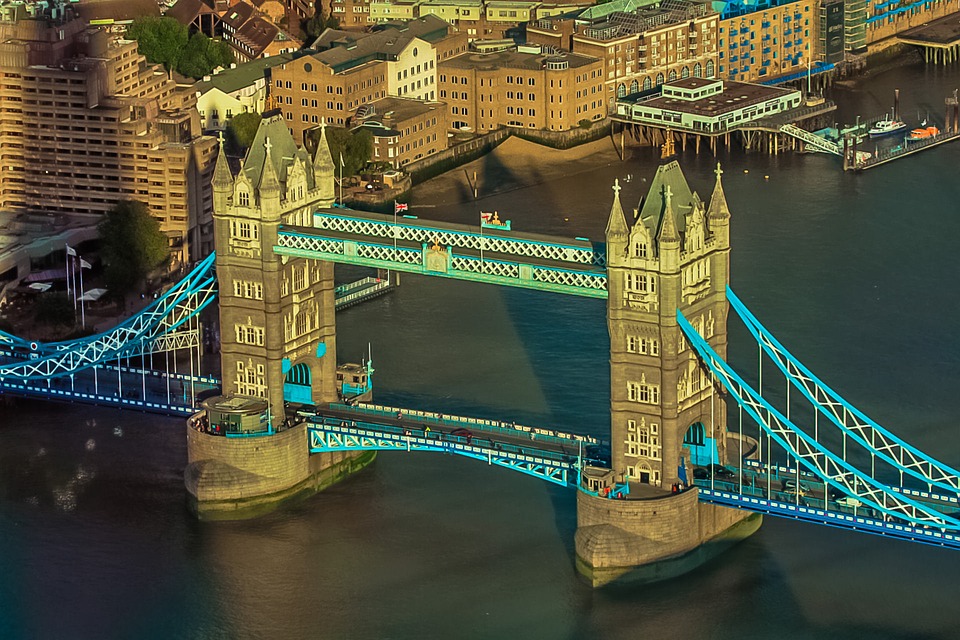 Can London Be Your Next Budget Holiday?
Contributed by Anuja from WeTraveler
London has been one of my favorite cities ever since I visited 10 years back. A few things which I liked the most was its climate, rich historical culture, recreational parks, well-connected trains and world-class attractions. I cannot forget its nightlife and the most amazing shopping areas. While visiting London on a budget may seem daunting, it is definitely do-able.
To achieve all of this you will definitely have to dig a big hole in your pocket as London is notoriously expensive! Therefore, I would suggest that you plan well in advance in case this destination is on your mind. This is a guide for many free attractions in London, as well as paid ones, which are worth visiting. Start planning your holiday to London!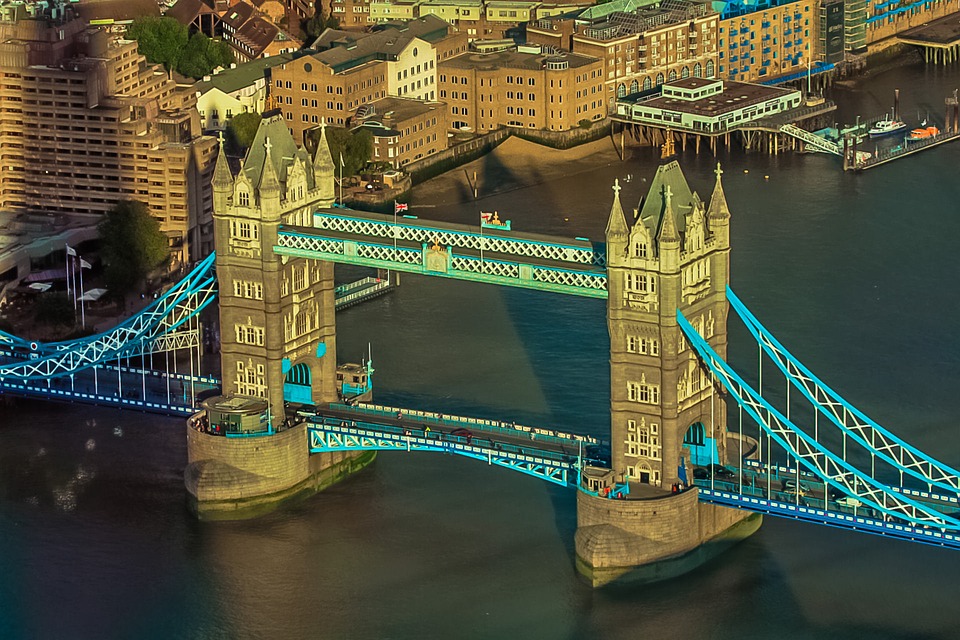 Tips for a budget holiday in London:
Get accommodation at some relatives or a friends place (if it is possible)
Try and stay at a PG, hostel or Air B&B
Carry a sufficient amount of food and snacks
How to visit London on a budget.
Here are some things to see and do in London if you're on a budget. My first day in the city started with attractions which can be explored for free, followed by the must-see paid attractions, nightlife, hang out places and shopping. 
1. Big Ben
This is one of the oldest and iconic towers of London. Since this is in the city itself, you can notice a lot of hustle and bustle in and around it. It is usually very crowded as it is very popular among tourists. There is a giant bell inside and the clock outside the tower right at the top is its highlight point. A lot of movies are shot at this location.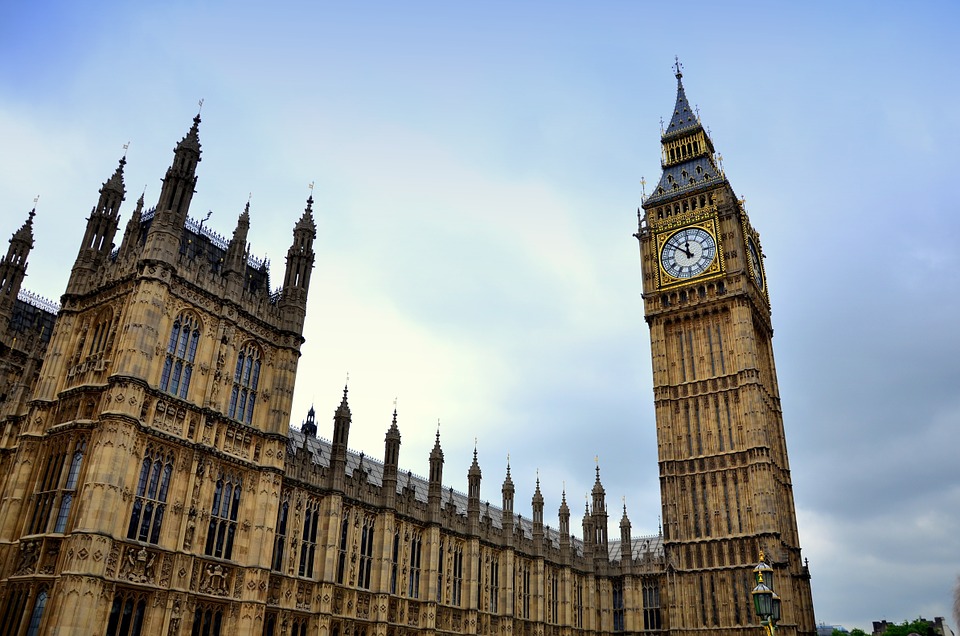 2. Buckingham Palace
This is the most famous address in London for centuries. The palace is home of the 'Queen of London'. The best attraction is the Changing of the Guard which happens daily in summers around 10:45 am. The view of the parade is simply amazing! Tourists throng here in huge numbers just to get a glimpse. The palace is off Hyde Park where you can relax for a while before heading to the next destination.
Check out Free Tours By Foot for guided walking tours!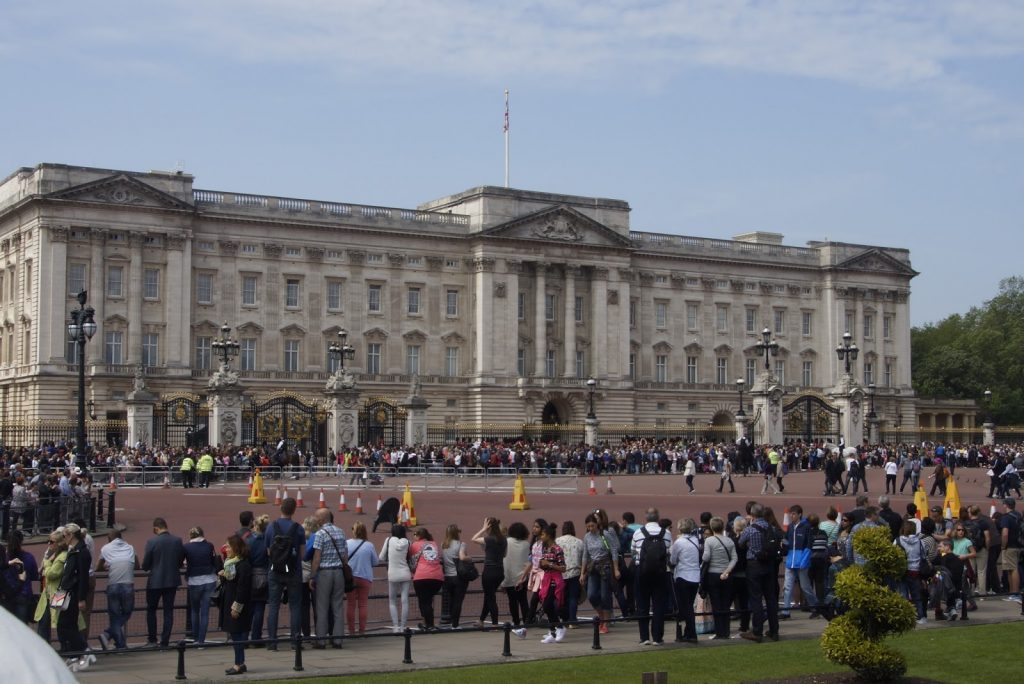 3. Tower Bridge
Yet another iconic piece of London and a popular spot for movies. The Tower Bridge in London is an artistic bridge that looks incredible from a distance, especially in the night. It overlooks the Thames River and opens up when a big vessel passes through it. You can simply take a walk on the bridge in the evening and admire its beauty. There is an option of going on the top for a better view, however, you can get a 360 view of the entire bridge from the elevated corridor next to it. An evening cruise in the Thames river is possible in the case that interests you.
Here are some interesting facts about the Tower Bridge in London.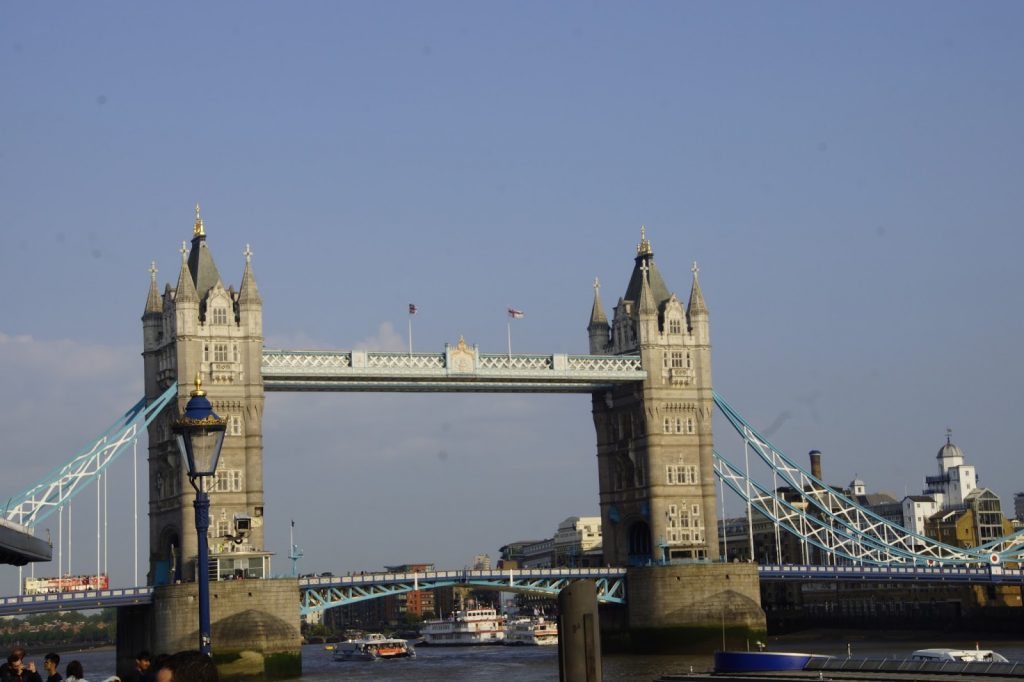 4. St. Paul's Cathedral
This is one of the most beautiful churches in London. Closer to the Thames river, the giant dome on the top is a marvel in itself. Take the entry fee to head straight on the top and experience some incredible views of the city and the Thames river. A lot of high profile weddings take place in St. Paul's Cathedral including Prince Charles and Princess Diana.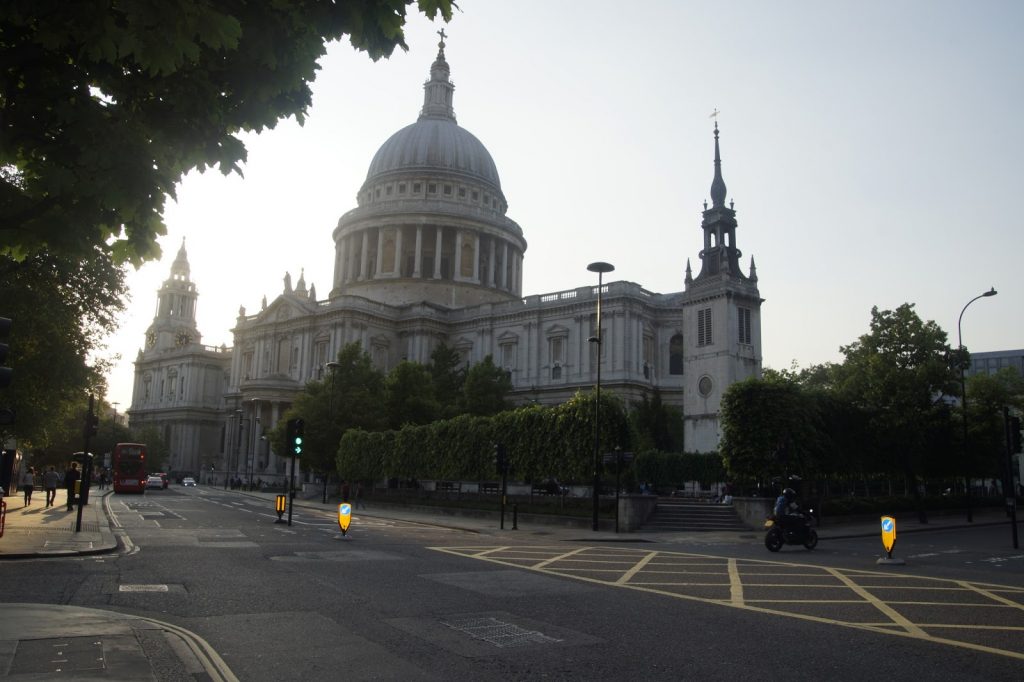 5. London Eye
The London Eyeis close to Big Ben and near the River Thames. Unlike the previously mentioned historical attractions, the London Eye is quite entertaining. It is a giant observation wheel which rotates very slowly giving a 360 view of the city. The view from the top of the wheel is quite stunning. Since the wheel doesn't rotate too fast even kids and senior citizens can experience this (unless someone has acrophobia.)
TIP: The London Eye has an entry fee, however, I would suggest experiencing this if you are a first timer.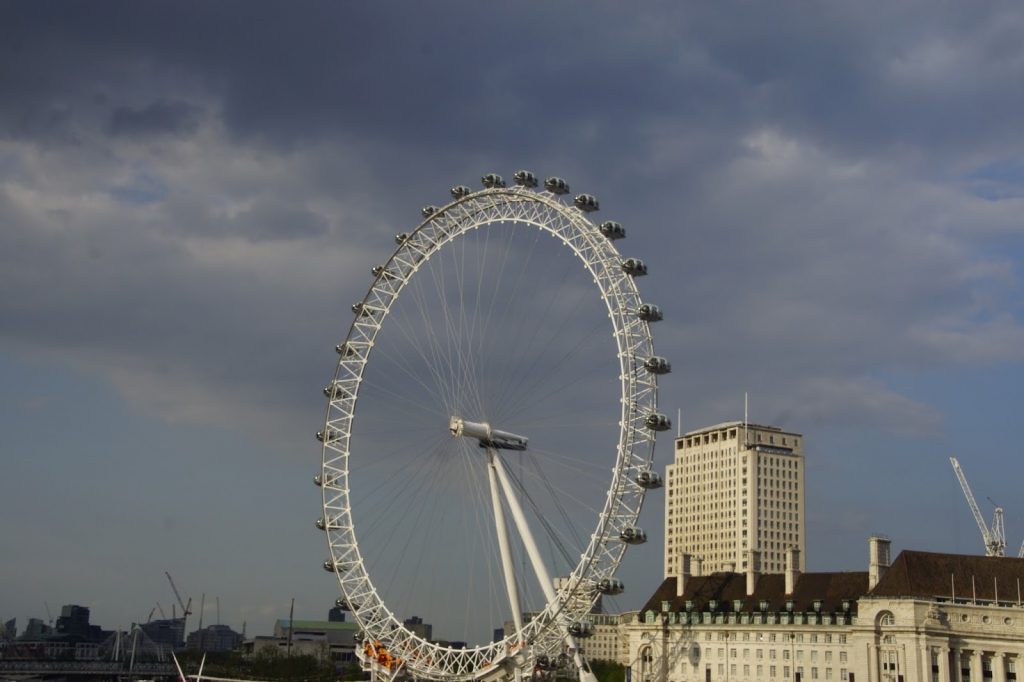 6. Windsor Castle
Located in the heart of the city, Windsor Castle is one of the oldest and largest castles in the world. The castle has a long walk of approx. three-miles with nice greenery all along. It is considered as the second home of the Queen and has a royal history and antique furnishings inside.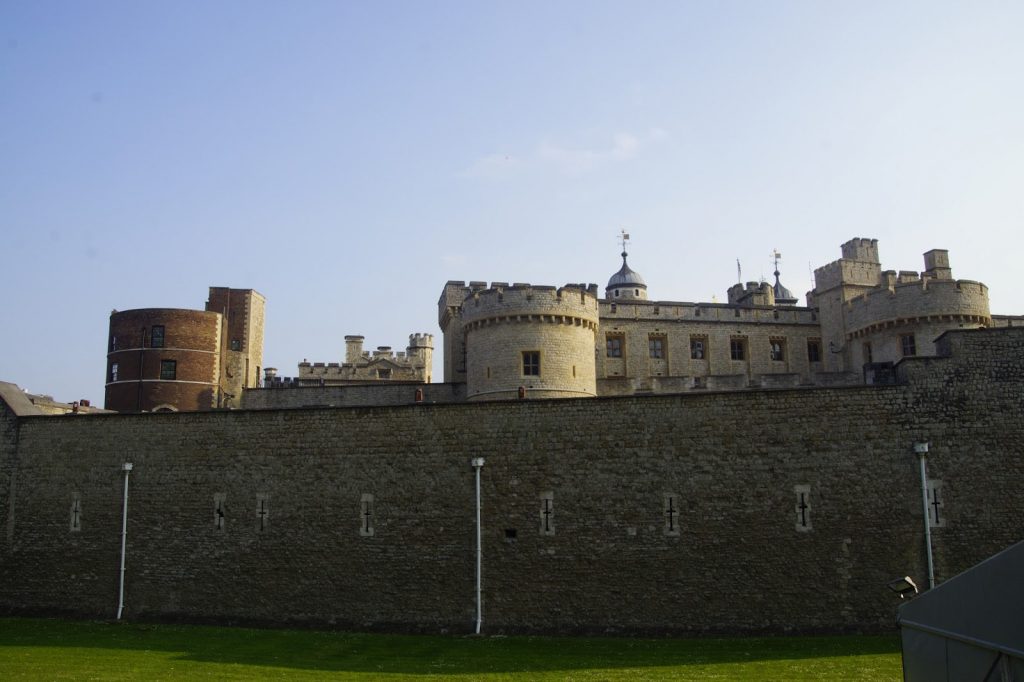 7. Trafalgar Square
This is a nice and vibrant place in London. You will notice a couple of statues and structures close by. It is also surrounded by museums, galleries and historical attractions. In the evening, you may find some entertaining acts performed by artists. It is advisable to spend some time here and sit to the elevated stairs in the evening.
Here are some ideas for what to see at Trafalgar Square.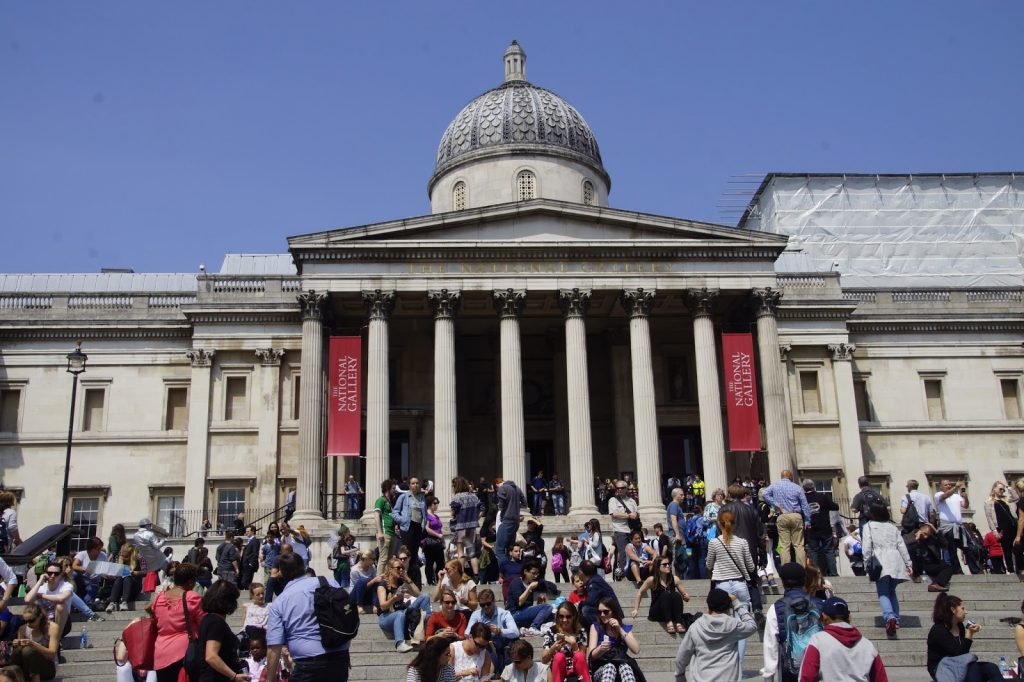 8. Madame Tussauds London
Madame Tussauds is a wax museum with 250 figures of famous personalities. It is the most popular tourist attraction in London. It offers complete family entertainment as clicking pictures with these big "stars" is absolute fun. You will find the waxworks of personalities such as the Queen, David Beckham, Cristiano Ronaldo, Tom Cruise, Usain Bolt, Johnny Depp. Micheal Jackson, etc.
TIP: The museum is quite big so you need to cover it fast without spending much time in any one section. Spend around 2-3 hours here and proceed for your tour.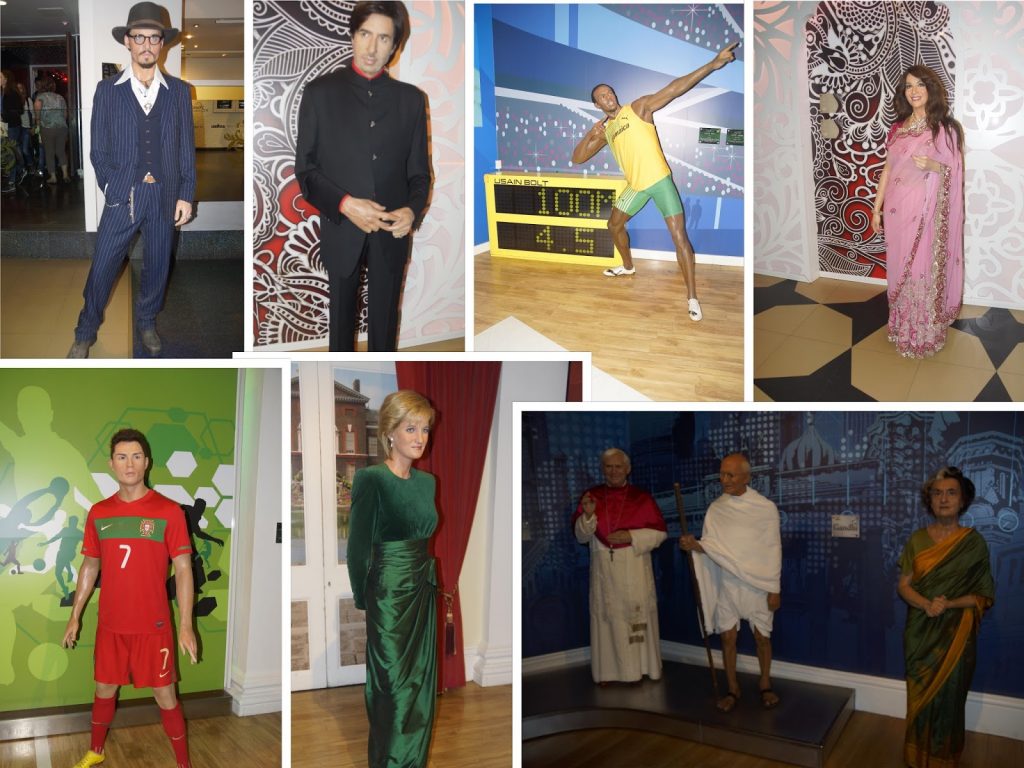 9. Piccadilly Circus
Your trip to London cannot be complete without exploring the nightlife. The large billboard and neon signs at Piccadilly Circus are huge and comparable to the Times Square of New York. This is a busy street with lots of restaurants, cafes, shopping areas, bars and clubs which are flocked to by tourists and locals regularly.
TIP: Visit this street in the evening to see the lights glitter and feel the vibrancy of this place.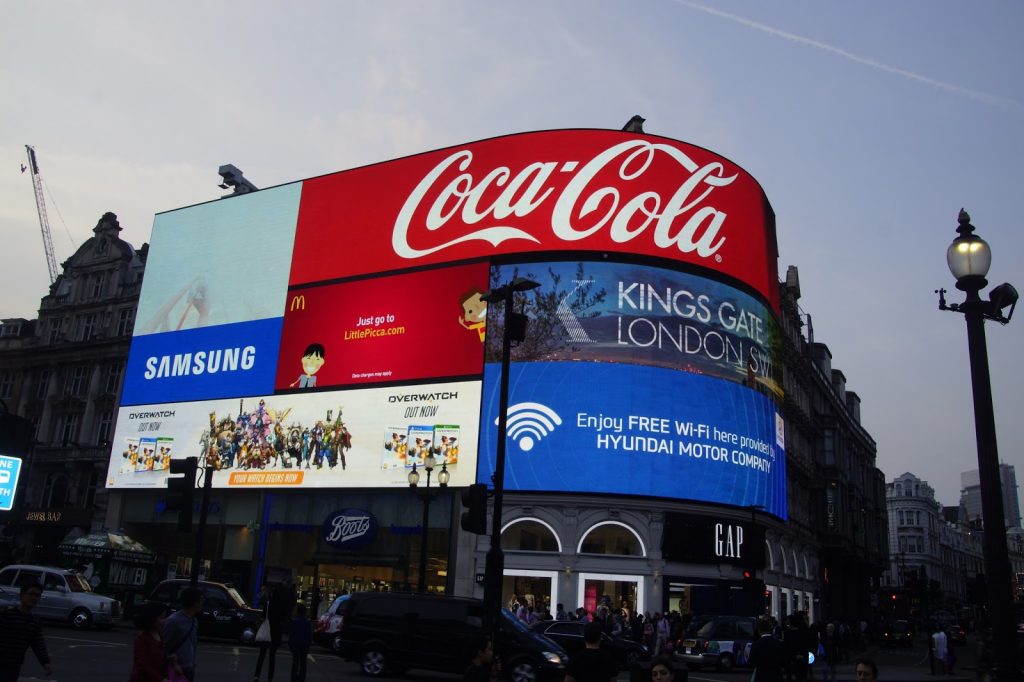 London is Calling!
Visiting London on a budget can definitely be done. It is an amazing place to discover! Its diversity, landscape and climate are definitely worth experiencing. Therefore it makes me feel like going again and again! Do give me your comments if you feel the same!
---
Written by Anuja from WeTraveler
Anuja is marketing and digital professional. The travel bug bit her since she was a kid and the passion only kept growing. Writing blogs, reviews and making itineraries is something she enjoys the most. You can find more great articles and connect with her on WeTraveler.
---