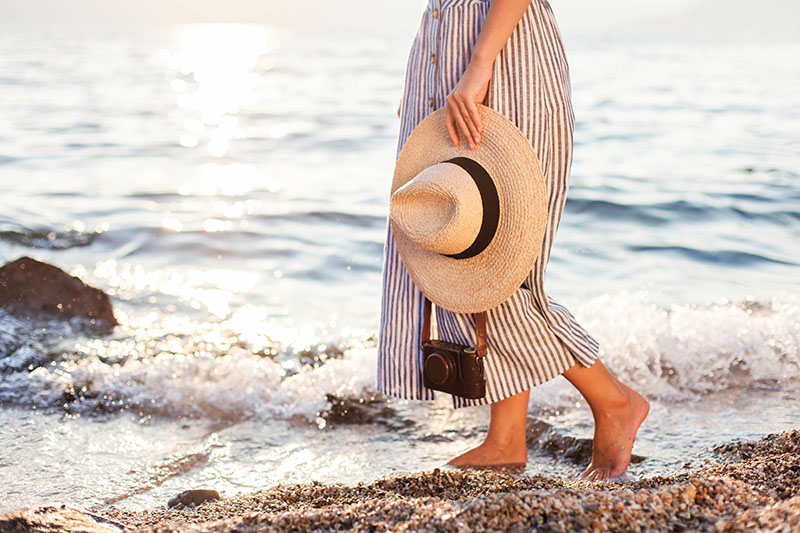 What NOT to pack for Kauai.
Are you heading to Kauai soon? You likely have a few things in mind when it comes to packing for your trip. From swimsuits and snorkel gear to flip flops and floral shirts, packing for your trip to Kauai definitely calls for a suitcase filled with tropical vacation essentials.
Kauai Culture
Kauai is the oldest of the Hawaiian islands and is definitely the lushest and most laid-back. Covered in beautiful rainforests, rugged mountains, and stunning beaches, Kauai is a dream destination for travelers who love exploring the outdoors or relaxing on the beach.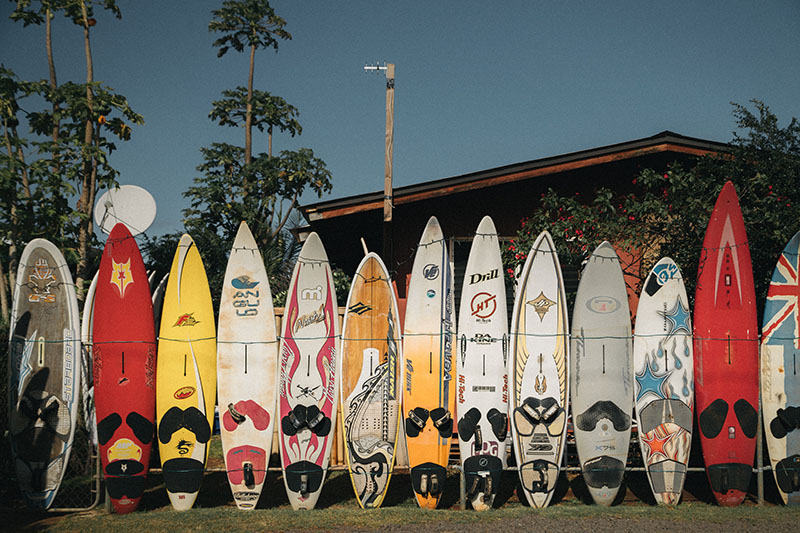 The overall vibe of Kauai is very carefree, and the island definitely encapsulates the Aloha spirit. Some people refer to it as having a laid-back 'surf-town' vibe. People are friendly, chilled out and not pretentious. It is one of the more remote islands of the Hawaiian chain and not as busy. In fact, you'll find that the nightlife scene is pretty quiet.
Packing for Kauai – What to Leave at Home
I have visited Kauai on numerous occasions only to find that I've overpacked for my trip and could have left a few things at home. There are many lists out there telling you what to pack for Kauai, but I thought it would be super helpful to let the ladies know what to leave at home!
Here are five things NOT to pack for your trip to Kauai.
1. High heels
You really won't need high heels to go anywhere in Kauai. I've traveled with high heels on numerous trips to Kauai and have never once worn them. If you really do want a little bit of height, I would recommend going with some cute wedge sandals.
2. Fancy jewelry
Kauai is super laid back. Therefore, you'll feel pretty overdressed if you're wearing large, glittery, standout pieces of jewelry. Save some weight in your luggage and leave the fancy jewelry at home. Opt for a few of your favorite jewelry items that you wear daily and you'll be good to go.
3. Formal dresses
By now, you likely see a trend forming in this list! Kauai is very casual – don't bother packing any fancy dresses. You'll do much better with a couple of cute sundresses or comfy skirts.
4. Jeans
Kauai is a tropical island and the weather is very hot and humid. Even during the rainy season or cooler nights, you likely won't want to be confined in a pair of jeans! If you're going to bring long pants, pick something lightweight and comfortable. You'll likely end up only wearing them on the plane.
5. A heavy bag of makeup, hair accessories, and toiletries.
All of us ladies know that the majority of baggage weight comes from toiletries and shoes! When traveling to Kauai, be assured that you won't need a lot of makeup or hair products. Stick to the very basics and know you'll fit in and feel comfortable with a very casual look!
____
In the past couple of years, I've discovered using packing cubes in my suitcase to stay organized and save space. They help you pack lighter when going to Kauai, especially because you'll be saving a lot of weight and space by leaving unnecessary items at home.
Have you been to Kauai? Let me know if there is anything you've taken with you that you could have left at home!
---